Car service for John Wayne Airport
Book your professional car service John Wayne Airport (SNA) make sure that our clients arrive at their destination safely and timely.
Private car Service to John Wayn Airport
private airport transfer for a smooth experience
OC car service provide a premium Orange County John Wayne airport car service service tailored to your needs as a corporate or personal traveller.
We use the very latest executive cars that are driven by professional, punctual and courteous drivers.
OC car service have been operating a car service for over 20 years and take pride in offering a premium experience to our passengers.
Our fleets & Drivers are always courteous and professional. Just ask them if you have any concerns, queries, or if you want a bit of local advice.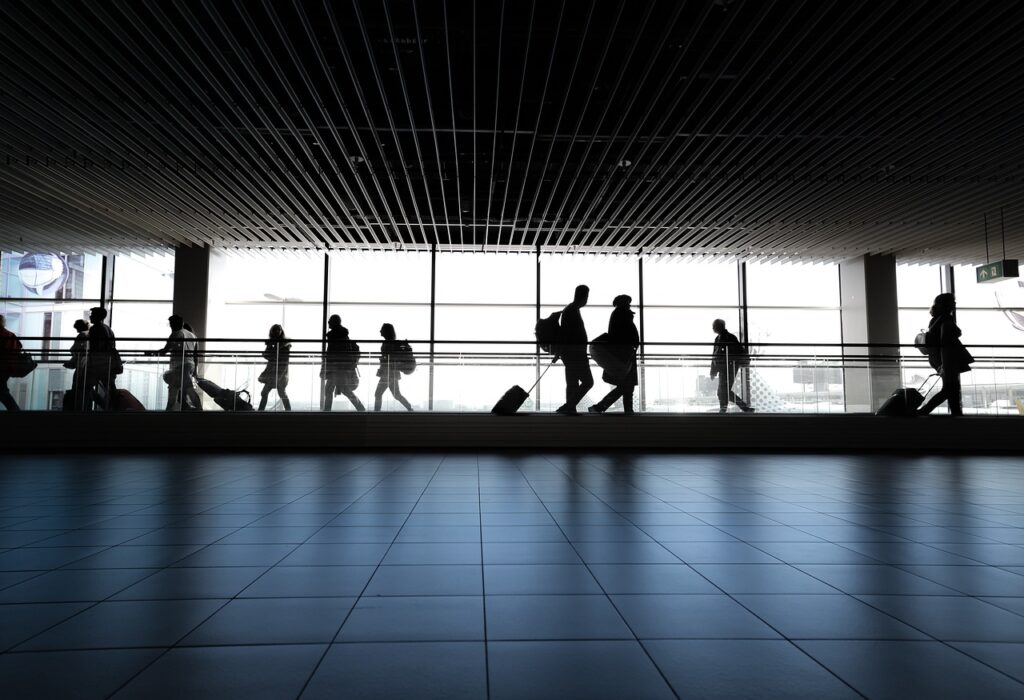 Affordable airport transfer at John Wayne Airport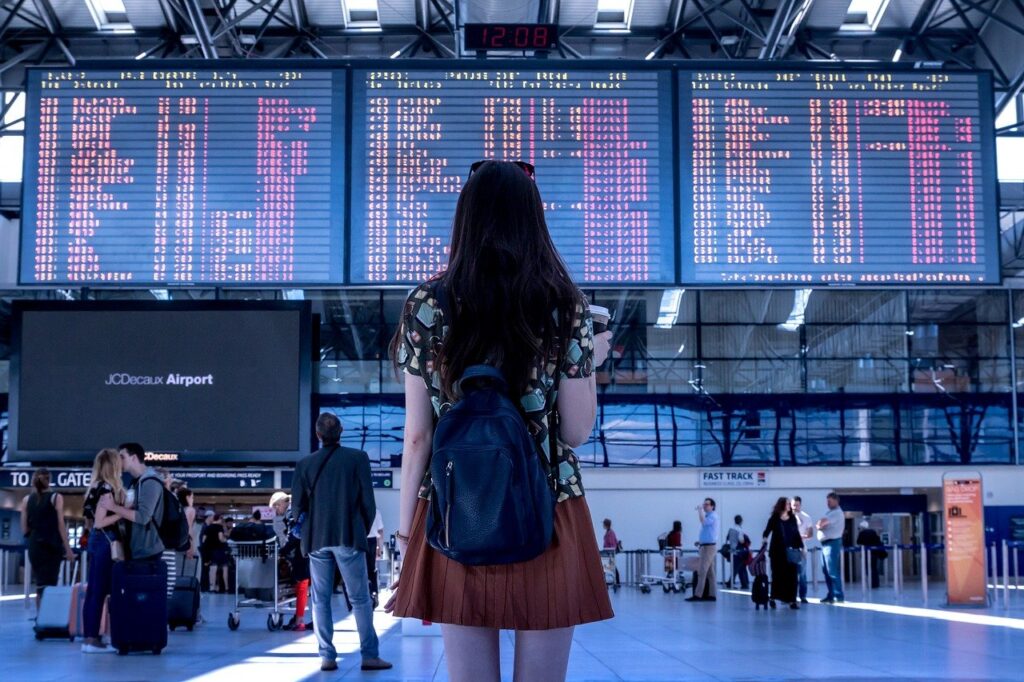 John Wayne Airport Transfers - Corporate Account
If you travel to and from Orange County John Wayne airport frequently we can give you access to the convenience of a corporate account. We offer a range of corporate packages and can provide group pickup services for up to six people. For frequent travellers, it's important you use your travel time productively. With a Orange County driver, you will never waste time waiting for a taxi again.
Plan for a nice experience at John Wayne Airpor
Book your hourly chauffeur service at John Wayne Airport
Our chauffeurs will greet guests with a personalised name sign inside the airport terminal, at the corresponding arrival gate. Our chauffeurs will offer to assist with luggage and escort our guest to the premium parking area that is reserved for hire car vehicles. Being a pre-booked service, guests will also have the added benefit of receiving their chauffeurs contact details upon confirmation of the booking.
Our competitive fixed fares for Sydney airport transfers, combined with our added extra's, provide a value added service.
For frequent travellers, it's important you use your travel time productively. With a Orange County driver, you will never waste time waiting for a taxi again.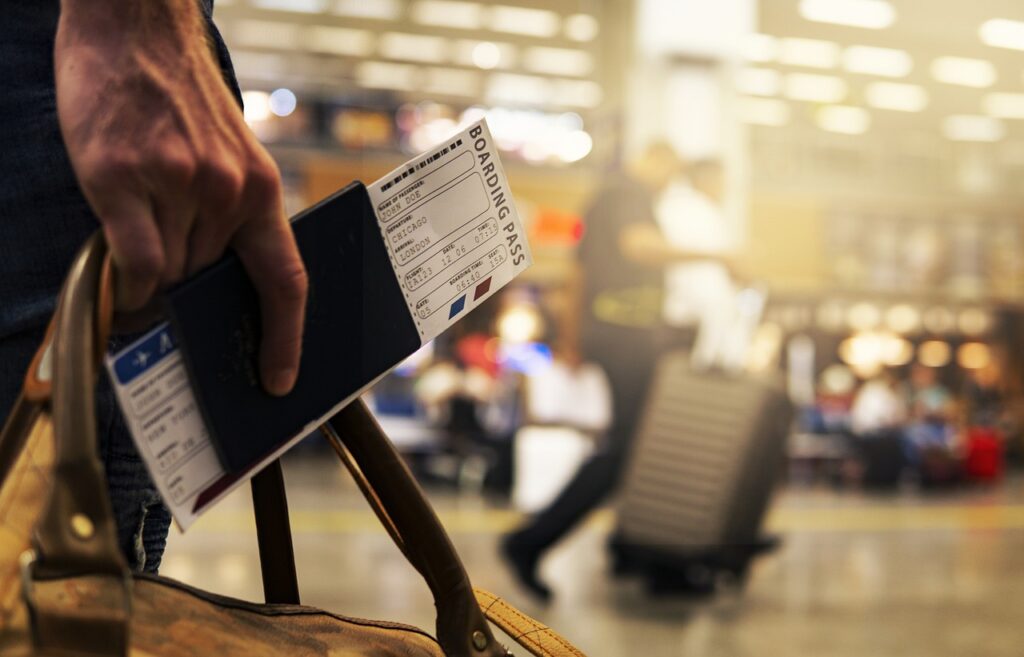 John Wayne Airport Transfers
Specialising in Airport transfers, OC Car Service's philosophy is to ensure guests receive a smooth airport transfer, culminating into a broader and more joyful travel experience.
Our Chauffeurs will:
Meet and greet you or your guests with a personalised name banner upon arrival at the airport
Will always offer to assist with luggage handling
Ensure vehicles are impeccably presented.
Be courteous and polite
Be presented professionally at all times.
Monitor the flight arrivals board, so they are aware of any unexpected delays
In doing the above they will adjust their pick up time accordingly when a flight is delayed
Capacity to transfer excess luggage in bigger vehicles.
Our fleet illustrates the vehicles we have available, and the passenger and luggage capacity of that vehicle. So whether it is a corporate transfer, family holiday or milestone event, Silver Hire Car Service looks forward to meeting all your airport transfer needs.

Premium Airport Transfer Service for Domestic and International Flights in Orange County
Looking for a ride from or to John Wayne Airport? Are you looking for professional, luxurious airport transfers for you or your family? Our Premium OC Airport transfer service is reliable and available to meet all domestic and international flights in Orange County any time of day or night.
Our airport transfer service is perfect for individual, couple, or even a large family or group of passengers, using our premium cars to take you from or to Airport. Your personal chauffeur will meet and greet you, attend your luggage and ensure that you arrive at your final destination on time and in air-conditioned comfort—all you need to do is relax after a long flight!
Offering competitive rates, professional chauffeur driven vehicles and the highest quality of customer service, we are the best airport transfer service provider in OC for both international and domestic passengers.
With the best cars and reliable staff on board, we offer the latest vehicles, unmatched service and are available 24/7 to deliver you the convenience and comfort that you are looking for.
Choose us and get the premium advantages of:
Personalized John Wayne Airport Transfer pick and drop service for both domestic and international flights
Ready and awaiting your arrival or pick up.
Chauffeur will meet and greet you and attend to your luggage
Sign board with you name available, have that VIP experience
We monitor the flight arrivals so we are aware of any unexpected delays
Reliable, quick and trustworthy chauffeur
Immaculate luxury chauffeured cars, people movers, SUV and VAN
We cater for group arrival and departure transfers
Professional and fully licensed and accredited drivers
Baby and booster seats available
Online pre-booking for airport transfer round the clock customer support
Comfortable, convenient and luxurious commute
24hrs a day 7 days a week service
No Waiting in Taxi Lines
Complimentary water provided
And much more!
Simply keep an eye out as you leave John Wayne Airport baggage claims area for our chauffeur, who will be waiting for you and holding a signpost with your name printed on. No matter how much luggage you have, our chauffeur will assist you with the luggage and take you straight to your vehicle. Once there, all you have to do is relax as we deliver you straight to where you want to go with a minimum of fuss. This airport transfer service operates at all times of day and night when domestic and international flights are arriving in John Wayne Airport.
Get an Instant quote or Book Now for your Airport Transfer by clicking the link below