Luxury Car Services in Orange County
At OC Car service, we believe to provide ultimate luxury car hire in LA at an unbeatable price for business, pleasure or both as per your need. Our Luxury Car Services are professionally trained to make sure that our clients arrive at their destination safely and timely.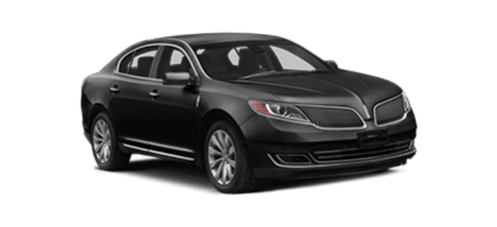 Luxury Car Service OC
Customer Satisfaction and Experience Is Our Priority. Open 7 Days A Week.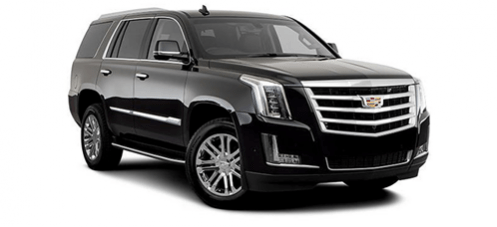 Business Travel OC
Luxurious, reliable, and professional executive car service for business professionals in OC.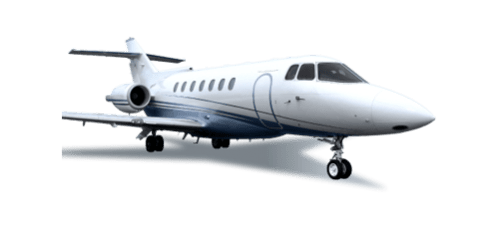 Airport Service OC
Taking a luxury car service to John Wayne airports takes the pain out of traffic, skips the parking fees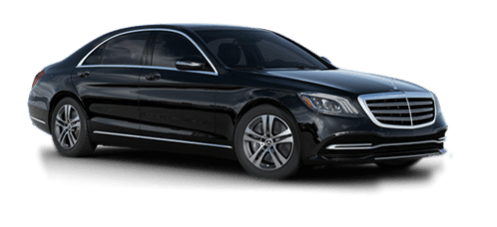 Corporate Accounts OC
Call us anytime to speak to an account manager about setting up a corporate account for discounted rates on frequent travel.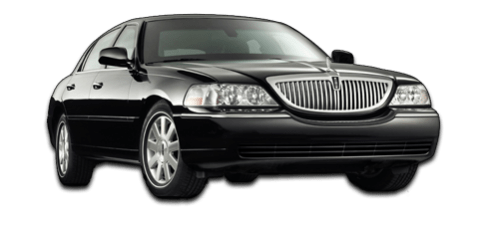 Airport Car Service OC
Great experience when traveling for business or pleasure with OC Car service Orange County
Executive SUV OC
Take our luxury OC car service to and from the airport with professional drivers and get about Orange County in comfort and style - exactly as OC demands!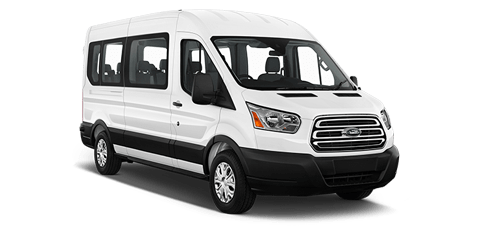 Van
OC Car Service offers Elegant and spacious 11-passenger van to give you a luxury upgrade from typical black car service. OC car service offers meet-and-greet service as well.
Need a Airport Transfer in john Wayne airport orange county
Book a OC car service and we provide professional airport pickup service from John Wayne airport orange county
Our customers testimonials
Best car service I have ever dealt with. I flew here from the east coast to bring my son to college. The driver met me at the airport ( they can track your flight), took me and my son to the house we rented and then he took us to area stores to shop for everything we needed for the dorm. I also had the same driver the next day for college move in day. So helpful and accommodating. Fred was the kindest man and very knowledgeable.
After a long, arduous day of travel I was met by a patient, kind driver named Ryan. He was gracious, friendly and helpful and got me home during rush hour in a timely manner. His vehicle was pristine and luxurious and Ryan navigated the traffic with finesse. I highly recommend LA VIP Car Service because of Ryan. Thank you for your professionalism, skill and compassion
BOOK AN APPOINTMENT TODAY