At OC Car service, we believe to provide ultimate luxury car hire in Irvine  at an unbeatable price for business, pleasure or both as per your need. Our Luxury  drivers are professionally trained to make sure that our clients arrive at their destination safely and timely.
Chauffeured Car Service Irvine
OC car service is the only premier service founded to facilitate Orange County to serve on the base of luxury and comfort. OC car is the only vehicle fits for this description. Car services OC has adopted the calm drive into our company attitude and we maintain the customer satisfaction to the fullest. Newest late model cars of OC car such as Telsa and MKZ are the main stream of our sleekest fleet. AWD ,Hybird, propane powered vehicles, electric energy options added for the harsh weather of Santa Ana California came in handy, so now we can depend on our Irvine car service blindly. What do you generally do in metered taxi? You are taking a gander at the meter agonizing over the amount it will wind up costing you. This is where you require OC car service to be sure of your actual cost. Also you never know whether you are going to hit movement or if the driver is going up against you a "grand" course.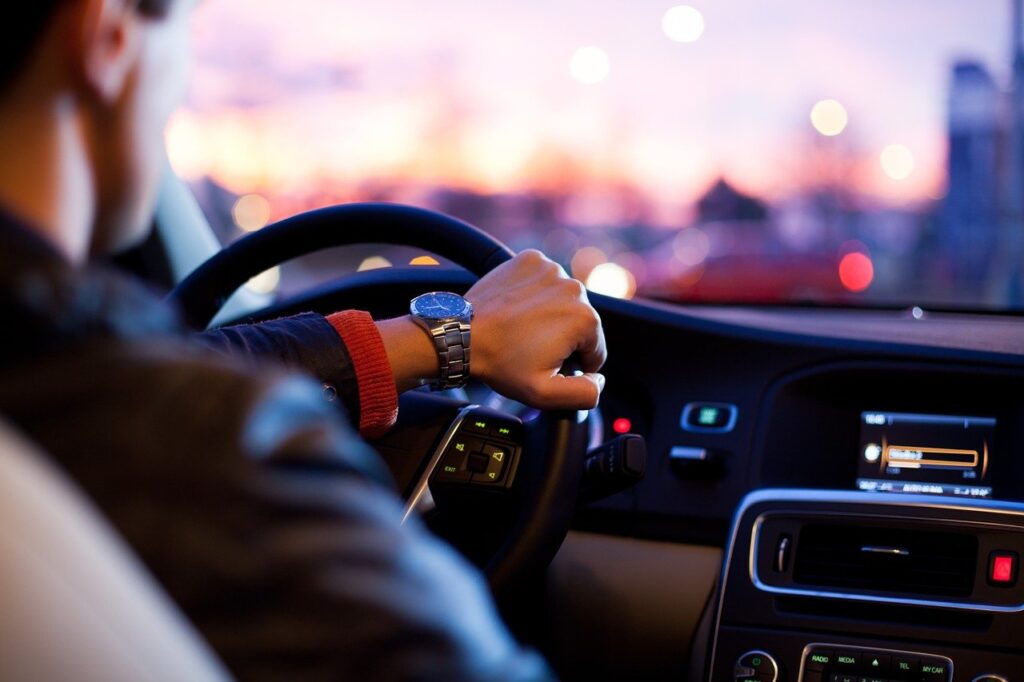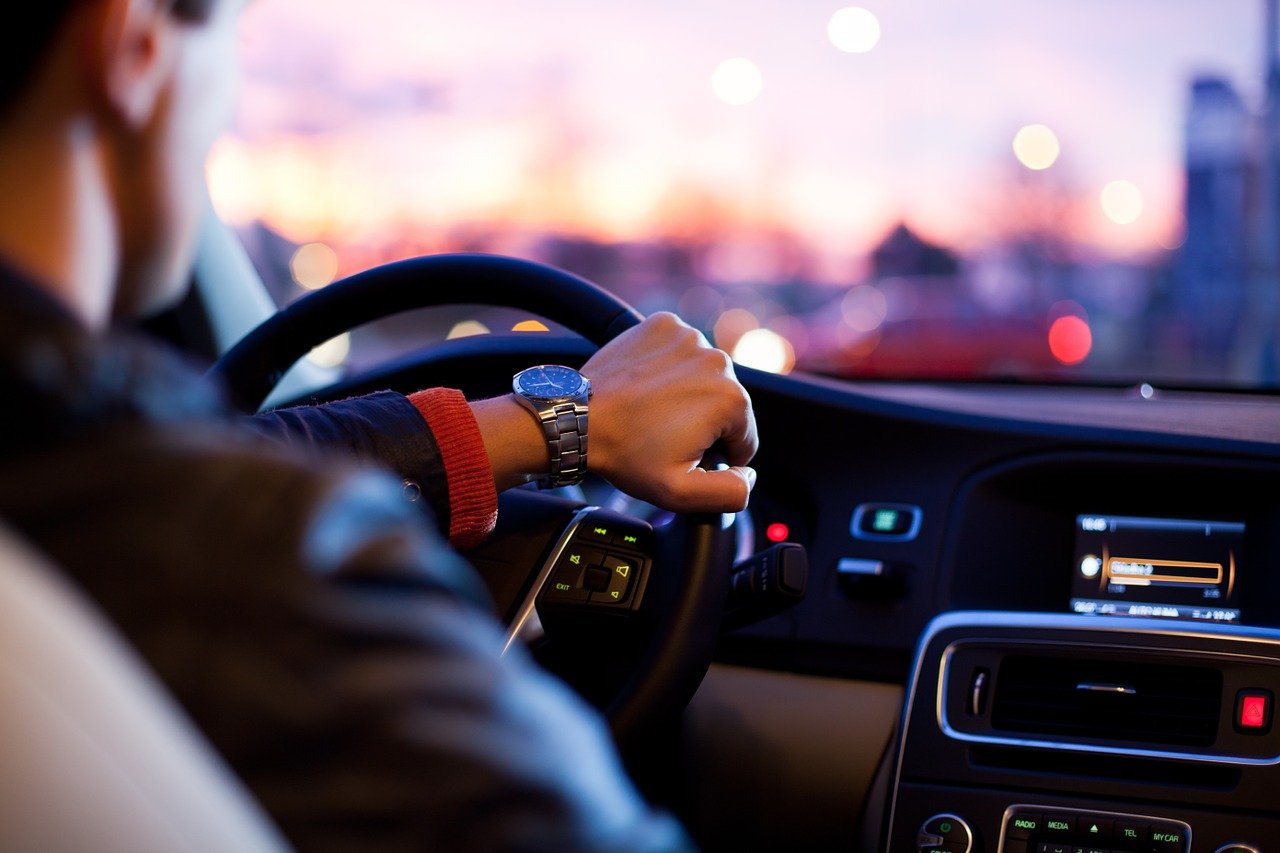 With airport car service limousine taxi whatever you do is appreciate the ride or sleep, no stresses. It doesn't make a difference if there is a road turned parking lot or a temporary route because of street repair, the cost is constantly level. A regular metered taxi will be applying significantly higher out-of-city rates to those rides compare to OC car services stick with it
Airport Car Services Irvine
Our competitive car service rates and our premium service make it easy for you to book and travel to John Wayne Airport quickly. Taking a luxury car service to airport takes the pain out of traffic, skips the parking fees and ensures a prompt, scheduled-in-advance arrival and professional, luxury service that the ride share companies can't compete with. OC  car service offers airport car service to LAX, BUR, VNY, LGB and all of the other satellite airports in the greater Los Angeles area. Are you a frequent flyer? Get set up with one of our corporate accounts for recurring business travel to and from Orange County hotels, airports and your business destinations. OC Car Service Takes Reservations 24 Hours a Day
Private Car Service Irvine
OC Car service is not just basic boring point A to point B services. We're available 24/7 to take your call and schedule your next private car service with our company. We also offer competitive rates—work with us to get luxurious transportation without breaking the budget.
Corporate Car Service Irvine
Santa Ana isis the second most populous city and the county seat of Orange County, California,, all head offices of multi-national companies banks insurance companies and much of human resources fall in it. Real sort of corporate car services was in need from ever, with time and growth we have made sure that our services are utmost priority of our clients. 
Car with Driver Service in Irvine
At OC Car Service, we strive to take the stress out of your business or leisure trip to Irvine, with reliable, comfortable, stylish and convenient transport at your fingertips, 24 hours a day, 7 days a week. Traveling across the ORANGE COUNTY and between Irvine, LA and other emirates used to be a complicated affair… until now that is. OC Car Service offers convenient chauffeur car service in Irvine with instant online booking facility. We offer a fleet of vehicles for business professionals and tourists alike, from some of the world's leading car manufacturers
The OC Car Service luxury car rental and chauffeur service company offers the finest premium vehicles for an elite travel experience across the ORANGE COUNTY. All our cars are latest, top-end models that come with a suite of features, infotainment, and comfort. Our chauffeurs are professionally trained. Always polite, courteous, uniformed, and punctual. They are aware of all the major routes across the ORANGE COUNTY besides every car is GPS-enabled. Our all-inclusive rates are the lowest in the market and transparent. Thanks to our prepayment option, you or your guests won't be paying anything at all during their travel other than for any additional usage.
Get from point A to B in style with a private car service in Irvine
The ever-expanding city of Irvine is one of the most popular tourist destinations in the region. With its vibrant city lights, beautiful beaches and iconic architecture, there's plenty to see and do while you're visiting the emirates. Make sure nothing gets left off your travel schedule and choose a comfortable car to get from A to B, such as a car with driver service from Irvine to LAX. Enjoy the convenience of a car rental with driver in Irvine when you book with OC Car Service, with a first-rate car service that helps you tackle unfamiliar streets and traffic regulations, getting to where you need to be on time, every time. Our executive car service is a message away should you need to edit your travel plans, every step of the way, whether you need a pick-up at Irvine Airport, hotel transfers, or just want to see the sights.
The benefits of a professional car with driver in Irvine
Get around without any fuss, delayed taxi or Uber pick-up whether you're visiting Irvine for pleasure or are in town for business. Our fixed rates mean you'll always know exactly how much you're paying, with prepayment options available for maximum convenience. Need an executive black car to make the right first impression? No problem, it's a request away. Travelling with a big group? We offer a range of luxury vans and minibus vehicles for larger parties. With OC Car Service, it's never been easier to get around Irvine in style and comfort, all at prices you'll love.