Car Service Orange County – Lax
At OC Car service, we believe to provide ultimate luxury car hire in Orange Country at an unbeatable price for business, pleasure or both as per your need. Our Luxury  drivers are professionally trained to make sure that our clients arrive at their destination safely and timely.
Discover the Car Service Orange County To Lax
Looking for a quality LAX Car Service?
Whether you are traveling to our area on business from orange county to lax airport or you want to plan the perfect vacation, OC Car Service can help you travel in safety and luxury. As a locally owned and operated company, we have found that our customer service and knowledge of the area keep our clients returning time and time.
OC Car Service in orange county drivers are at the forefront of our superior service. They are a team of highly skilled and friendly individuals, who maintain our values of safety, punctuality, and courtesy. The only thing that outshines our customer service skills is our exceptional fleet of executive vehicles and shuttles.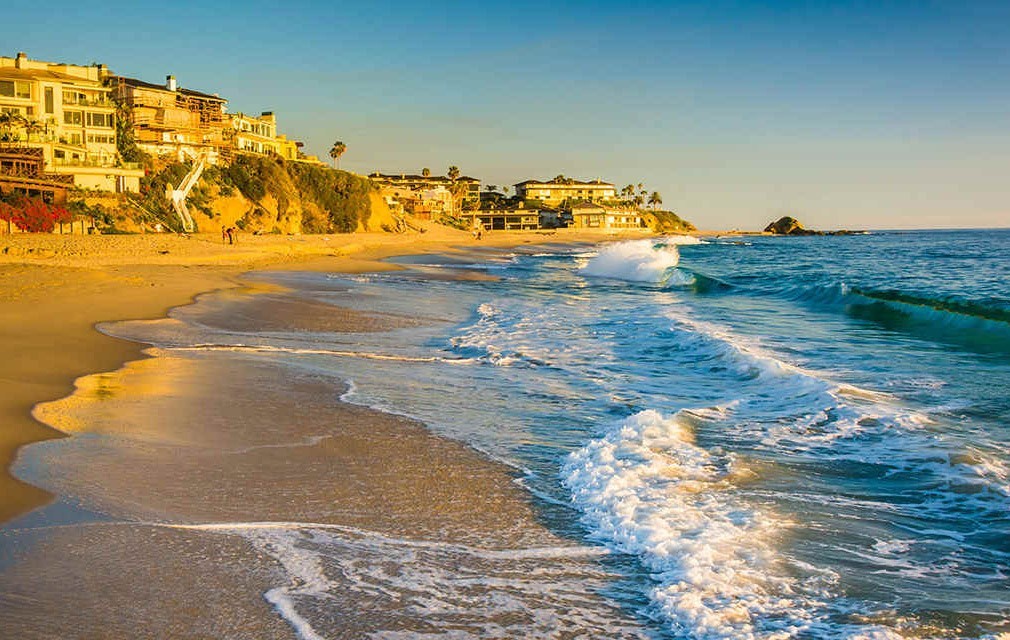 OC Car Service from Orange county to lax is Here to Help You Plan Your Next Trip
OC Car Service has been providing reliable service from Orange County to LAX airport.  Unlike traditional Airport Car Services, our car service is a direct, private service for you and your guests. We do not make multiple stops and pick up other patrons.  OC Car Service in Orange County serves all of Southern California's Airports providing excellent service to its Southern California residents.
For those visiting Southern California, you know there is a lot to see and do but there is limited public transportation.  OC Car Service has private vans and private cars to help you get around the Southland comfortably and at a reasonable cost.  Let Car Service Orange County be your chauffeur at a fraction of the price of a standard limousine fare whether you want a tour of the coast or a ride to and from Disneyland, Legoland or Knott's Berry Farm.